Five GiveMN.org search shortcuts to supercharge your generosity
GiveMN.org is Minnesota's home for generosity, offering the ability to support tens of thousands of causes across every community in just one place!
Since nearly every nonprofit and school has a home on this platform, it makes GiveMN.org's search engine a great place to learn more about new causes aligned with your interests and values. Just like any search engine, you can type in keywords of interest to start to filter your search. However, we offer five additional tips to use the full power of our search features to connect you with new causes which may soon become near and dear to your heart.
1) Search by location to find causes close to home.
Nonprofits and schools are a force for good in every Minnesota community! The Location feature on GiveMN's search page uses location services to display the organizations closest to you. Or, type in the name of a town or city, county name, or Zip code to see organizations in the communities you care about most.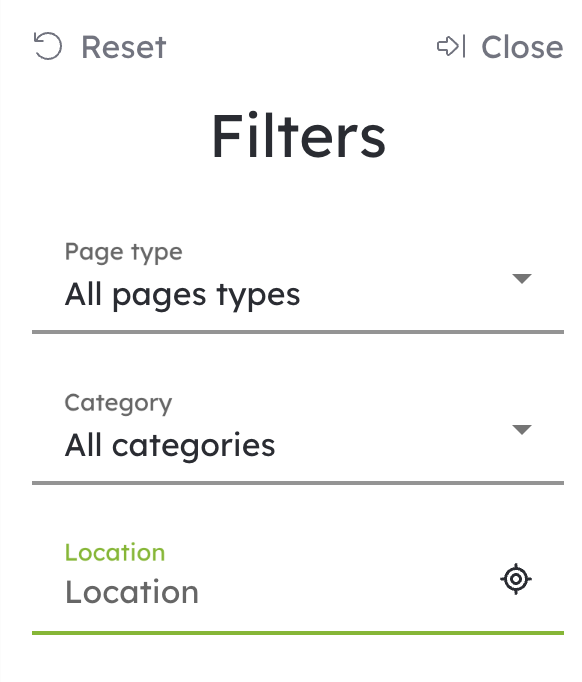 2) Search by category.
Want to find a specific type of organization? The IRS classifies nonprofits under an umbrella of broad categories, and you may use the Category feature to filter your search to a series of categories like animals, arts and culture, economic development, faith and religion, and more!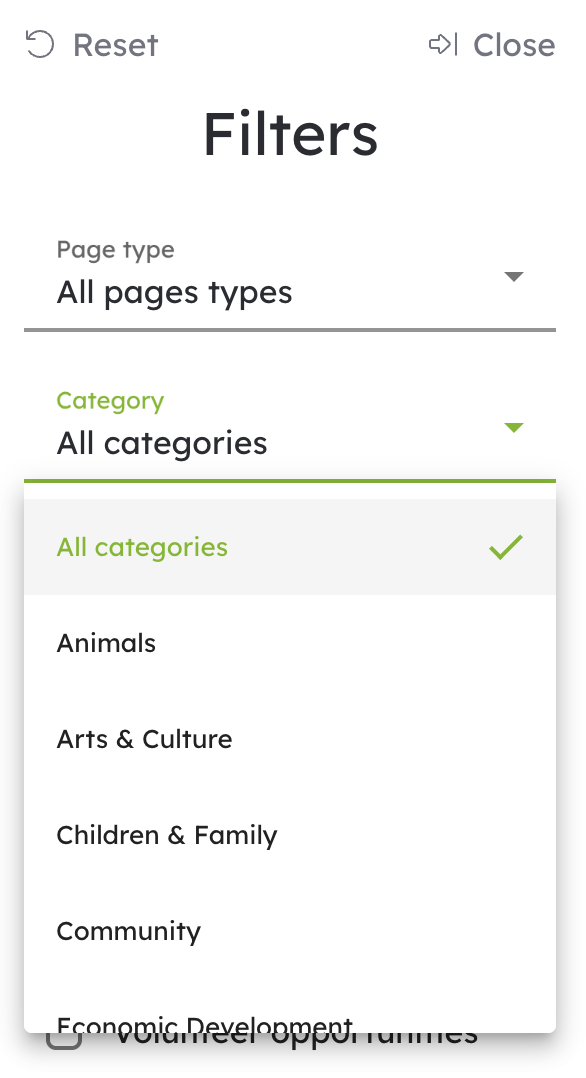 3) Search for organizations serving BIPOC or LGBTQ+ communities.
Each year, GiveMN invites organizations to opt into search filters designating that they are BIPOC-led, or primarily serve BIPOC or LGBTQ+ communities. Fundraising data indicates that, on average, these organizations are under-resourced compared to their counterparts. Consider expanding your giving to support their good work!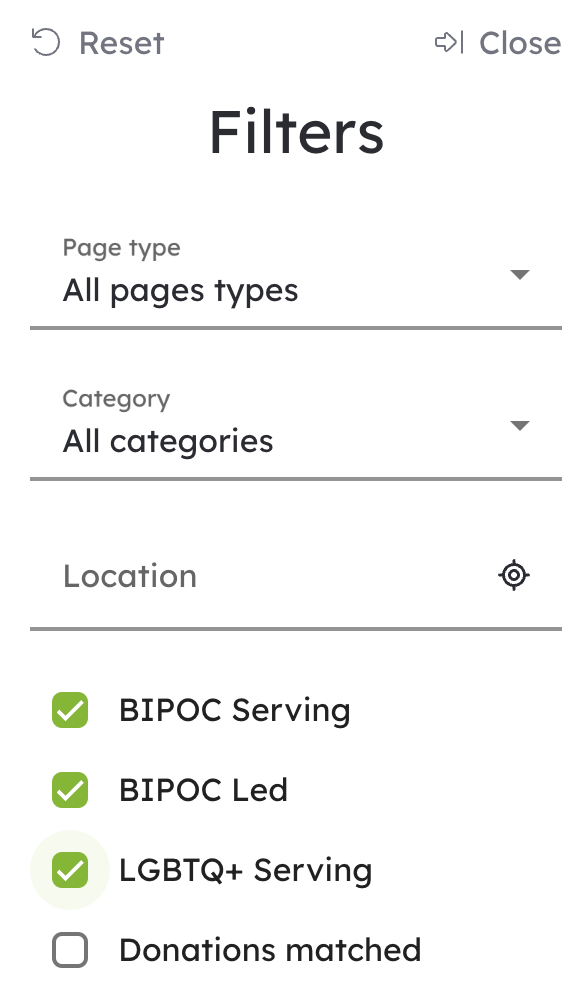 4) Double your impact by searching for Matching Gifts.
Select the Donations Matched box to see a list of organizations offering matching gift opportunities as part of their profile! This feature is especially useful around Give to the Max each year, and hundreds of nonprofits and schools are working to meet millions of dollars of matching gift challenges.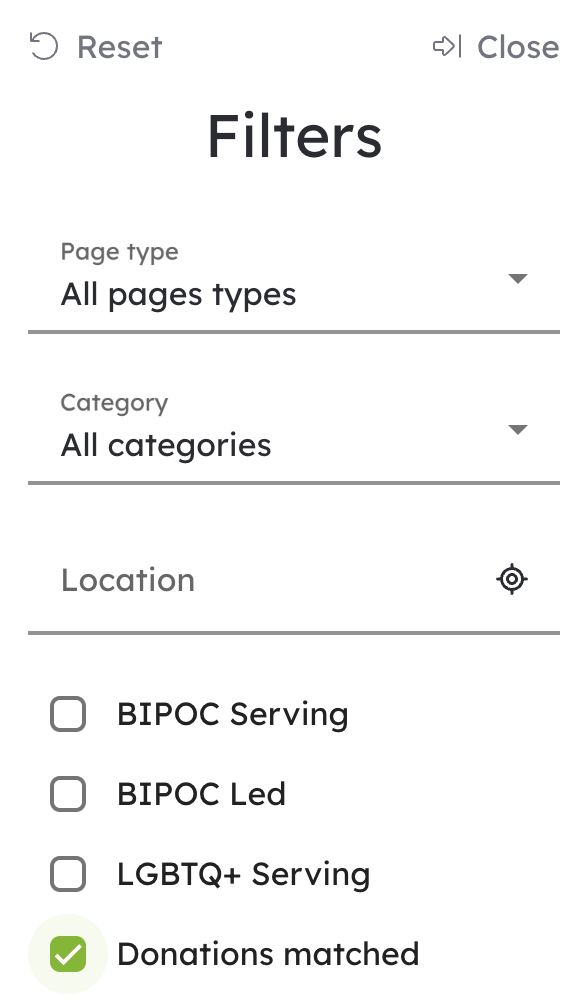 5) Mix and match the above features to narrow your search!
You may use combinations of the search features above to hone in on causes that may be doing work you care about most! Want to find arts organizations in the Brainerd area? Select the Arts category and then use Location to search for Brainerd or Crow Wing County. Or if you live in Mankato and care about animals, type in "animal" and filter Location by selecting Mankato, Blue Earth County, or any surrounding area. The possibilities are endless!